Hogshead in Denver, Colorado
Can't say enough about this place. It's good. Click on the logo to go to their site.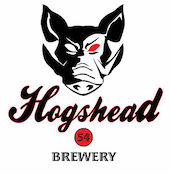 I gotta get back to Denver.
Here's a place in Redwood City, CA
Here is a place in Van Nuys, CA:
A good article on MaCleod's
https://munchies.vice.com/articles/las-bagpiping-brewers-refuse-to-brew-ipas
Reading Real Ale and Cider Festival, Reading UK
Here's a link to the casks on in 2014: Festival Video on YouTube.